Inova Schar Cancer Institute is a state-of-the-art cancer center in the Washington, DC metro area designed to bring healing and hope to every patient. Inova Schar gives patients unmatched logistical, clinical and emotional support. Our team of nationally renowned doctors, specialists, surgeons, genetic counselors, nurses and caregivers are backed by the latest in drug discovery, clinical trials, research and advanced treatments.
Together, we are dedicated to delivering the best quality cancer care, from diagnosis to survivorship.
Tour our new world-class facility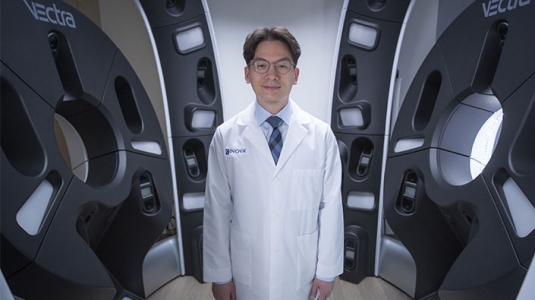 Meet our Doctors
Inova Schar is home to world-class doctors, surgeons and specialists committed to providing the best care, tailored to each patient's needs.
MEET OUR DOCTORS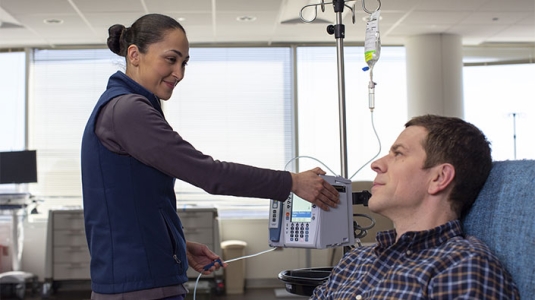 Explore Treatment Options
From Alpha Interferon to Video-assisted Thoracic Surgery, Inova Schar is proud to offer the most advanced cancer treatment options available.
LEARN MORE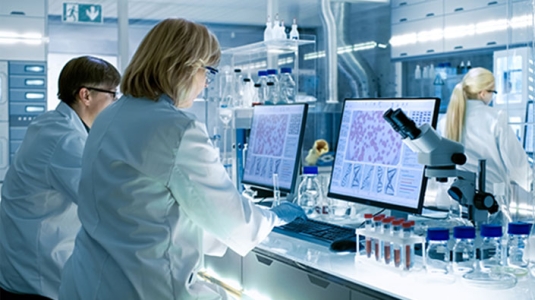 Explore Clinical Trials