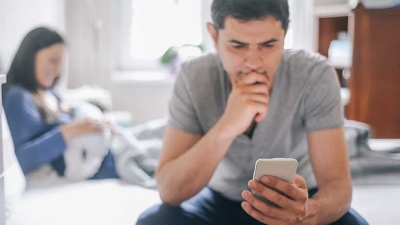 Childbirth Education Insurance Claims
Please note: Inova Well does not submit to insurance companies for coverage of or reimbursement for our Childbirth Education classes. As there are no medical, procedure, diagnosis, CPT, or ICD codes associated with our classes, we cannot directly bill insurance.
Inova Well is able to provide the following information:
Your confirmation of class payment (which you receive via email upon registration),
Our Inova Health System tax ID #, and/or
Confirmation of your attendance in a class.