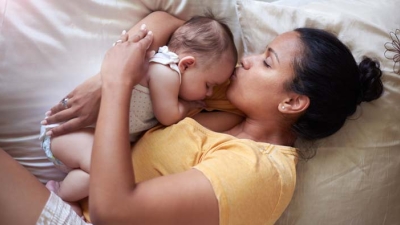 Offering Family Centered Care
When it comes to giving birth and taking care of a newborn, you may feel overwhelmed with navigating the extent of information available. Inova Well's Childbirth Education Classes will give you piece of mind through research-based instruction and hands-on practice.
We also offer maternity tours at all of Inova's birthing centers and postpartum and new mom support groups.