Due to the COVID-19 pandemic and our concern for the safety of our patients, staff and visitors, there are no in-person maternity tours being held at this time. Please see the dropdown list below for virtual tour information on each Inova hospital.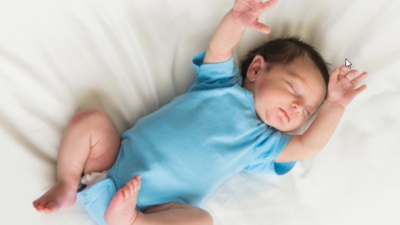 Birthing options to suit your needs
Inova Birthing Center Tours
To better help you prepare for the birth of your new baby, we encourage you to register for a free tour of your Inova Birthing Center. Our guides are eager to support you and answer your questions.