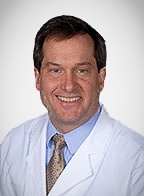 President, Inova Schar Cancer Institute, Medical Oncologist
Dr. Deeken joined Inova in 2013 and currently has more than 18 years of clinical experience in internal medicine and medical oncology. He serves as the President of Inova Schar Cancer Institute (Inova Schar) and Medical Director for the Inova Schar Head and Neck Cancer Program. 
Endocrine/Thyroid
(Includes thyroid and parathyroid surgery)
Gastrointestinal Cancer
(Includes colorectal, pancreatic, liver, esophageal and gastric cancers)
Genitourinary Cancer
(Includes prostate, bladder, kidney and testicular)
Gynecologic Oncology
(Includes ovarian, cervical, fallopian tube, uterine and vaginal)
Psycho-Oncology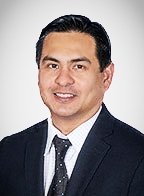 A member of Inova Medical Group
The doctors of Inova Medical Group are Inova's premier primary care and specialty physicians, offering top-notch medical expertise, full access to Inova facilities, and the convenience of integrated electronic medical records.
Specialty:
Psychiatry, Psychosomatic Medicine
Years of Experience: 25
Radiation Oncology Specialists