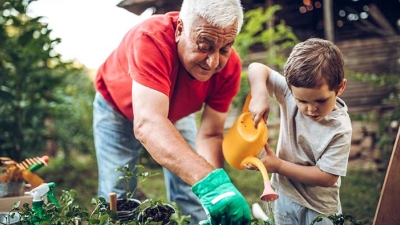 Compassionate Environment, Caring Staff
If health issues or family circumstances have made it necessary to consider a transition to a nursing facility (for yourself or a family member), Inova Loudoun Nursing and Rehabilitation Center (ILNRC) can help.
Our private, 100-bed not-for-profit skilled nursing facility is a department of Inova Loudoun hospital and an integral part of Inova's highly respected continuum of care. We are licensed by the Virginia Department of Health, Office of Licensure and Certification, and accredited by The Joint Commission.